Welcome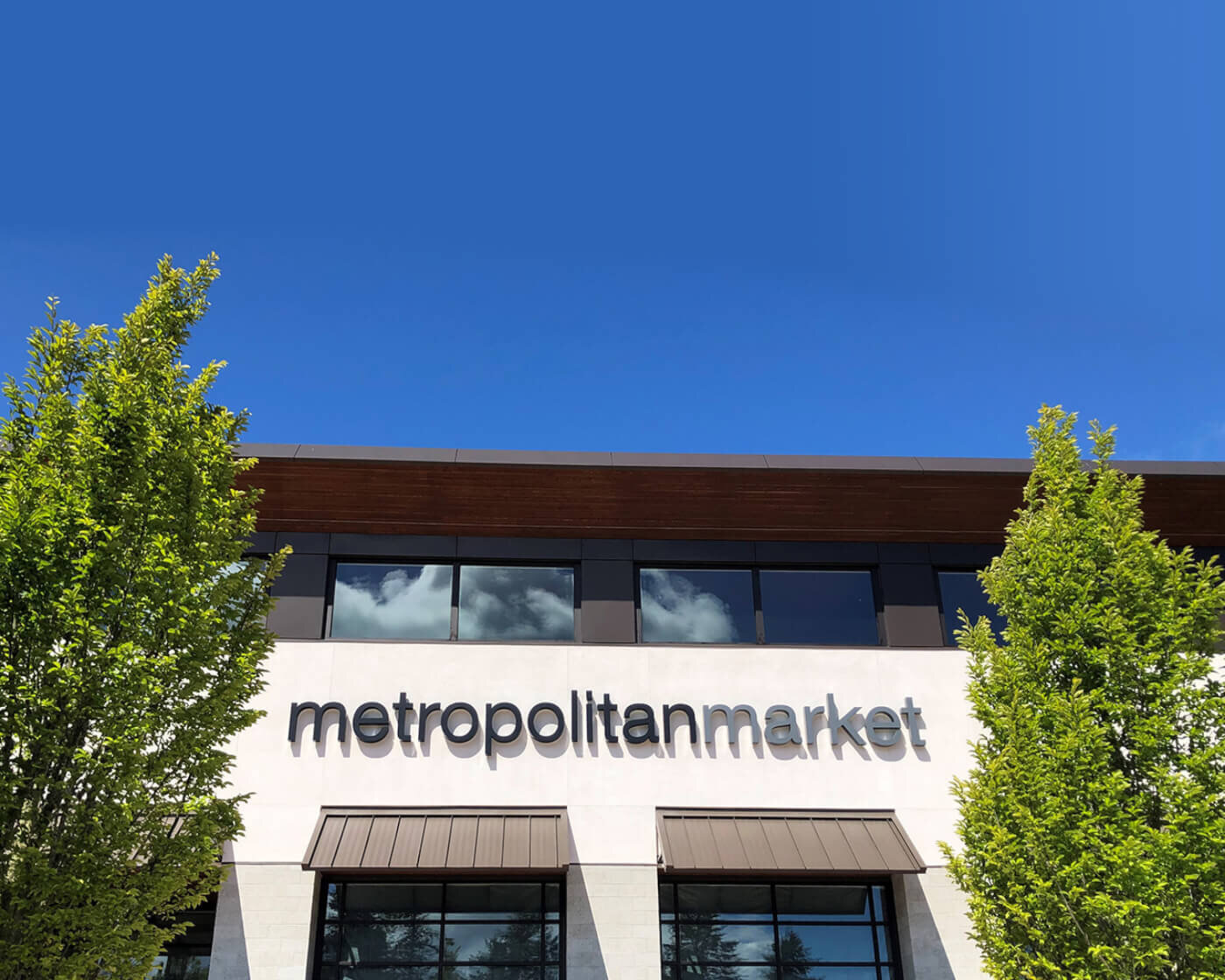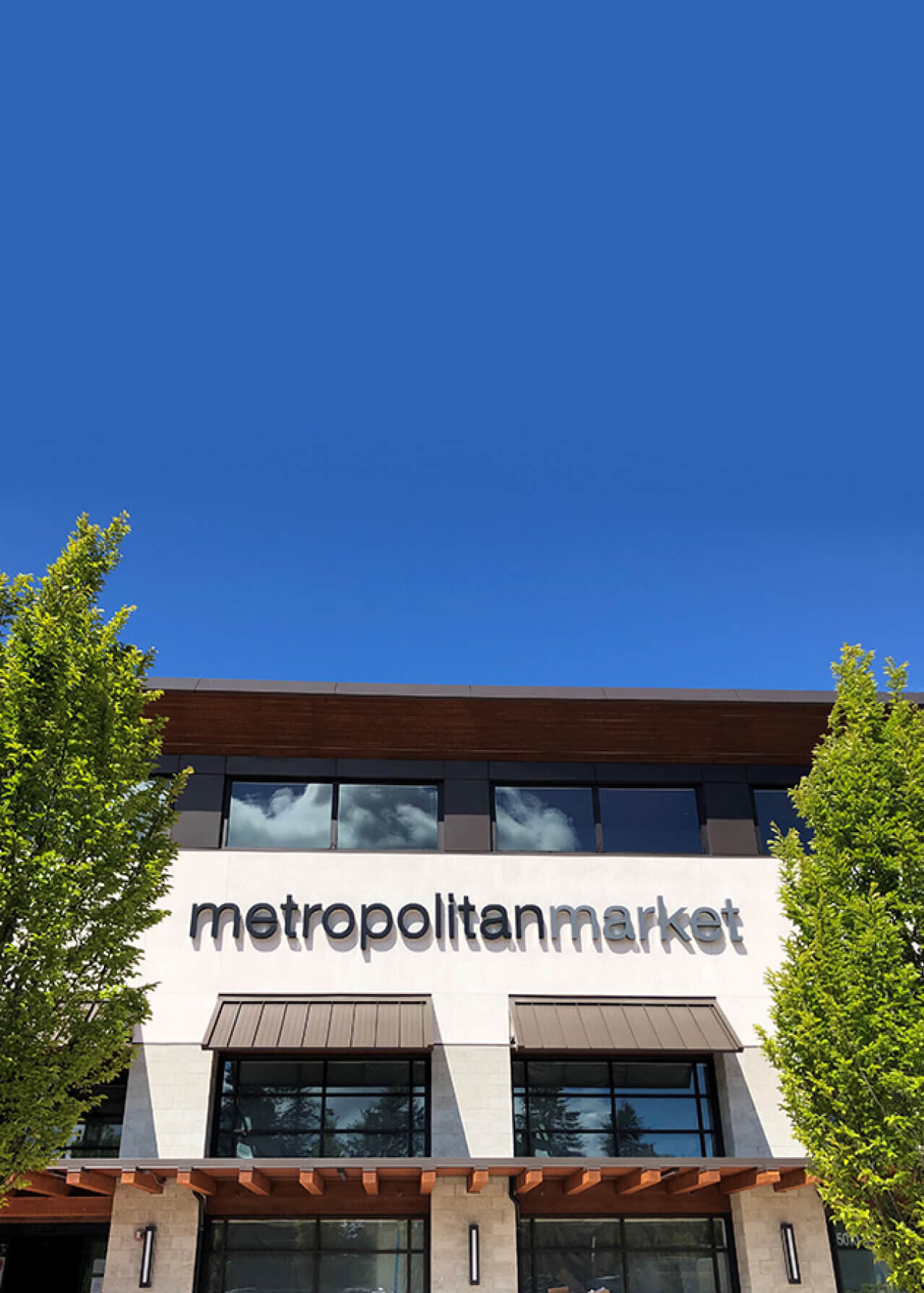 Gig Harbor
Opening October 7 at 9am
Sign Up for Exclusive News and Offers
Who We Are
Just a stone's throw from the shores of Puget Sound and tucked into the beautiful Gig Harbor community is our newest Metropolitan Market location. Our Bakery offers an assortment of specialty cakes, pastries, and treats, the Coffee Shop features locally roasted brews and breakfast options, and the Cheese Department has one of the largest assortments of local and global cheeses in the area. Our full-service Butcher Shop has high-quality natural meats, as well as lots of ready-to-cook meal options. Try some of our famously fresh produce, explore the latest cooking gadgets in our Kitchen Shop, and find a great bottle of wine with one of our incredible wine stewards. Oh—and don't forget The Cookie!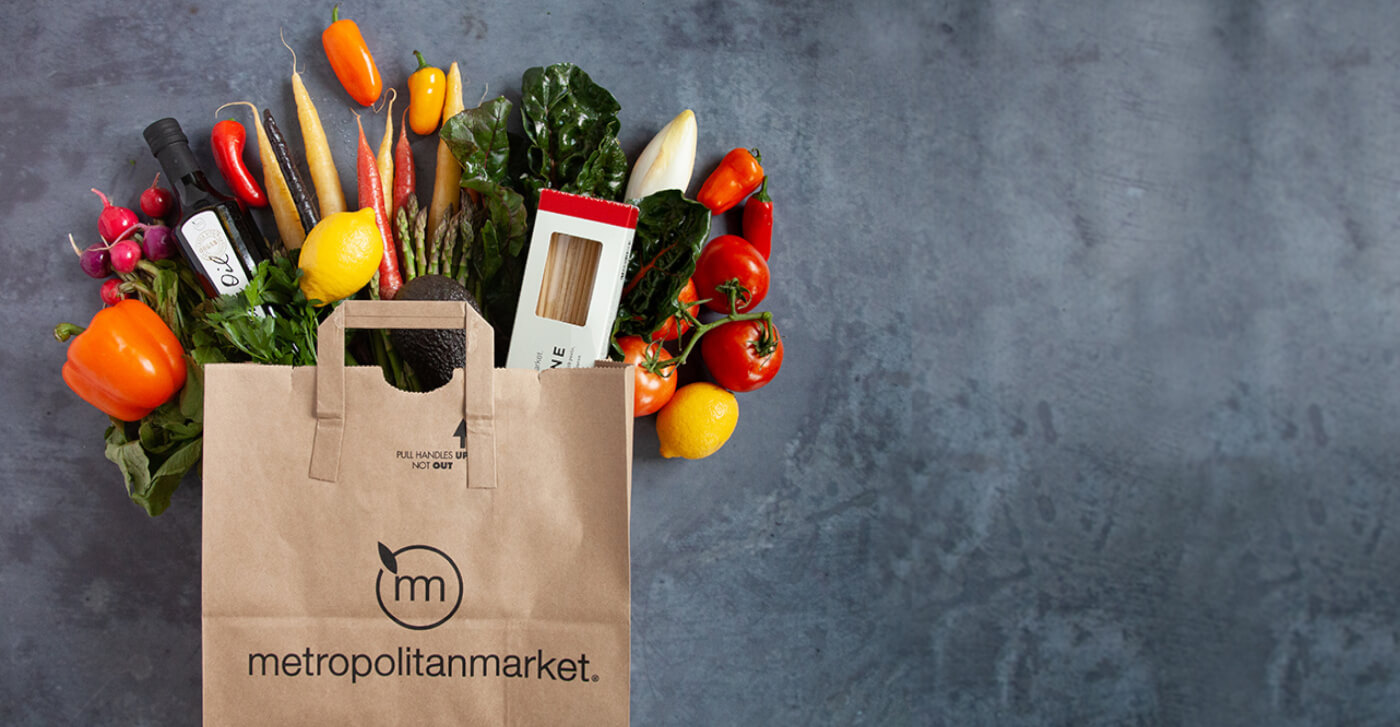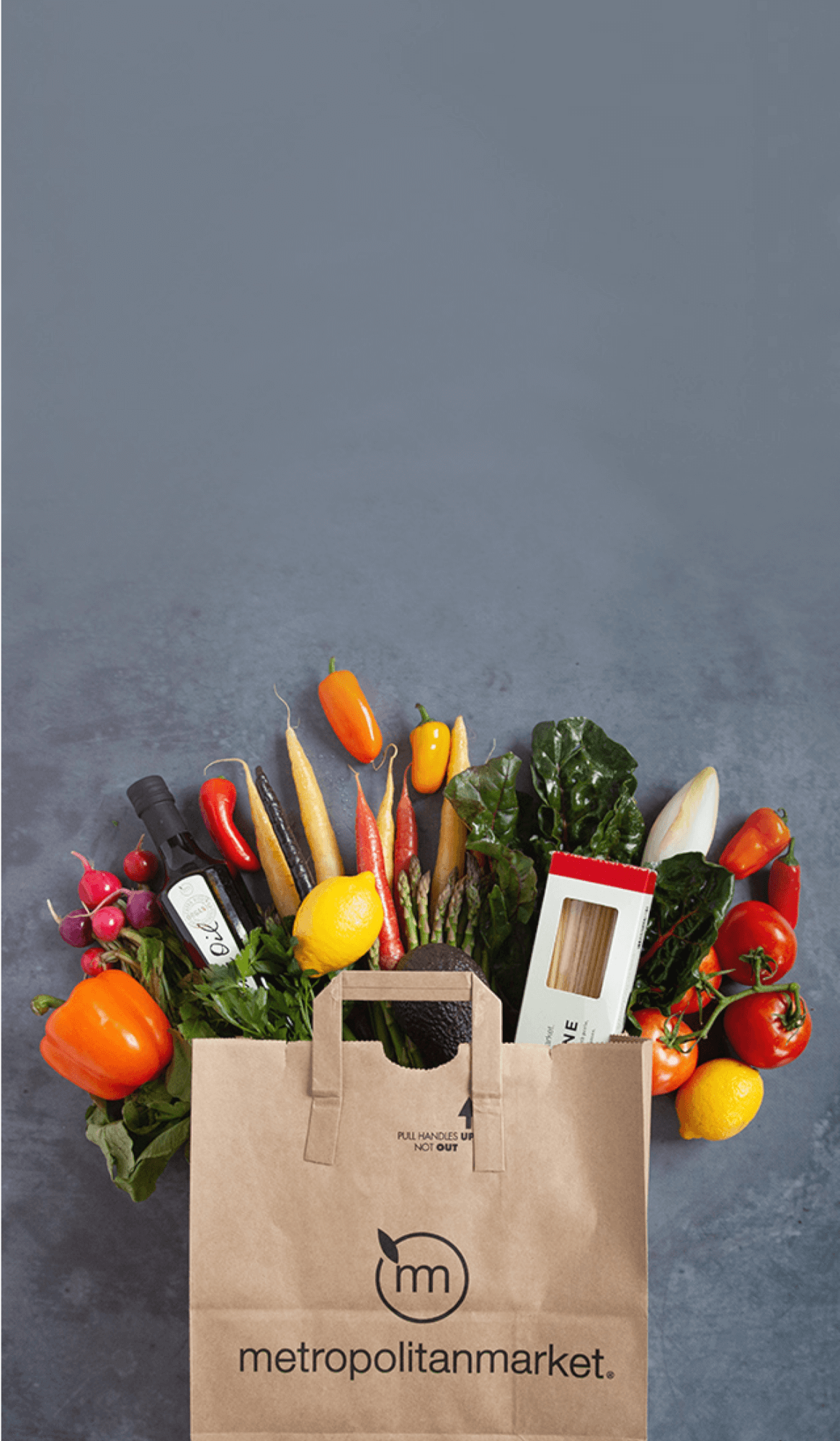 Experience
Discovery
Taste
Value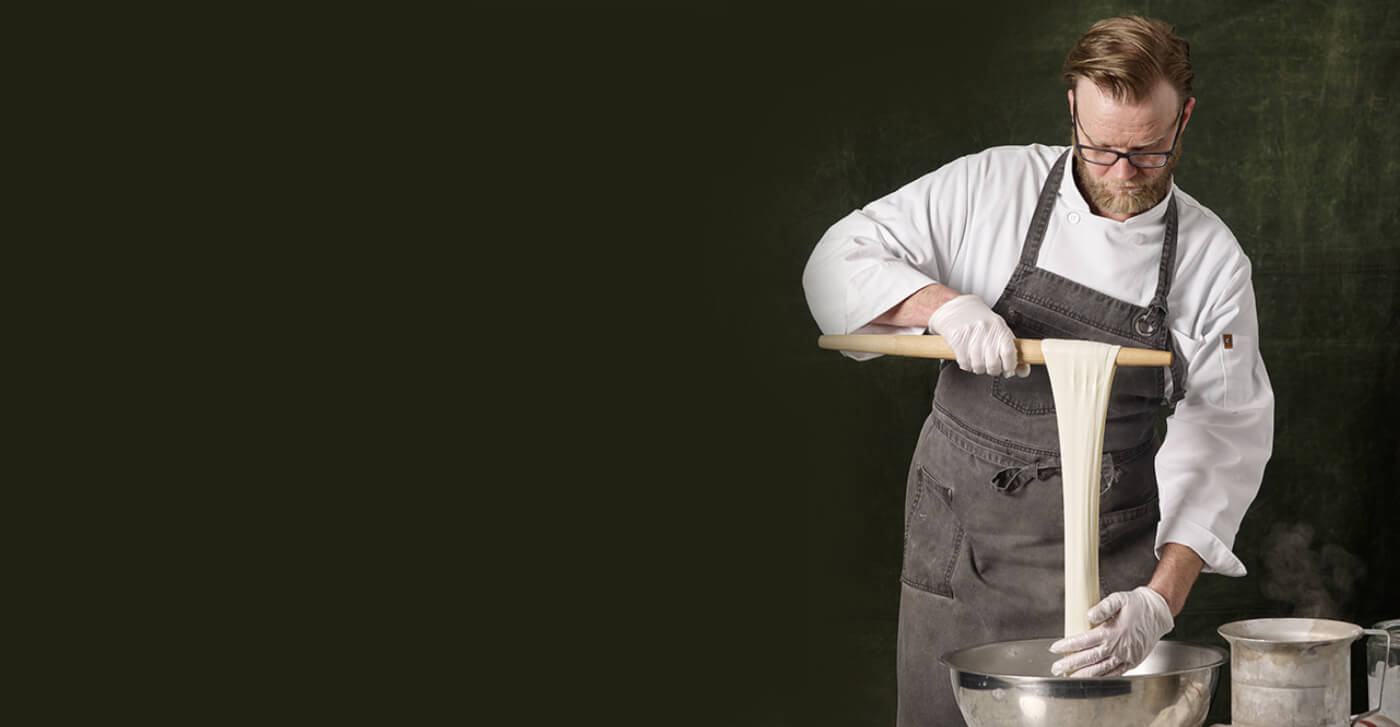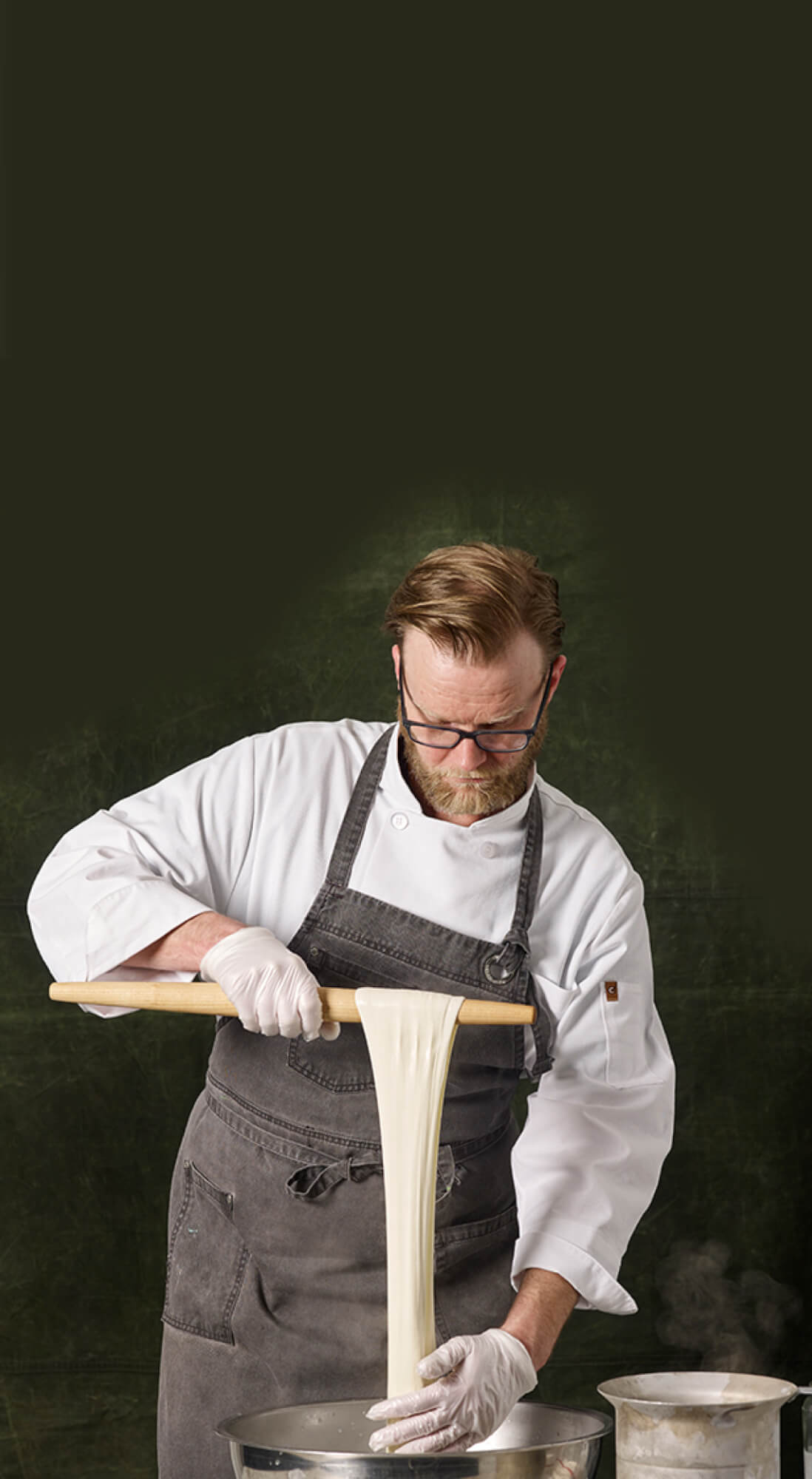 Join Our Team
We're looking for talented, passionate
individuals to join us in Gig Harbor!
Apply Now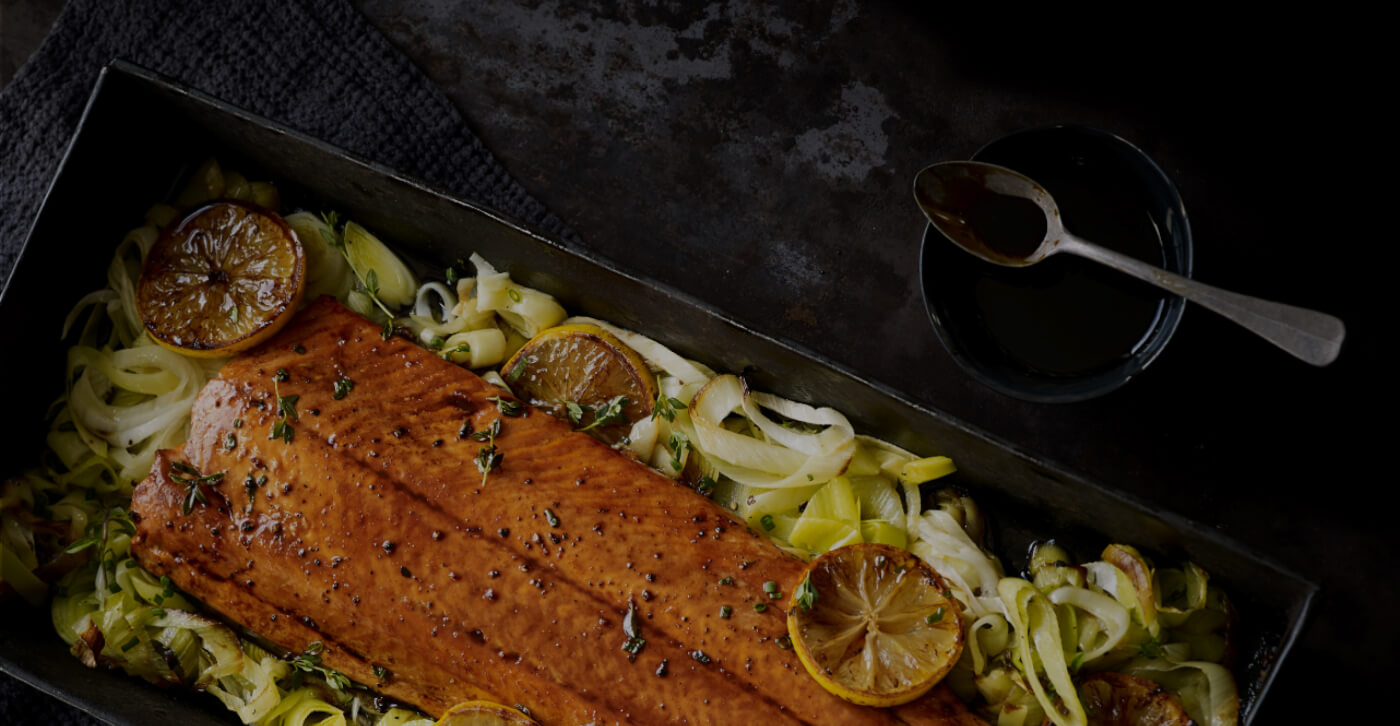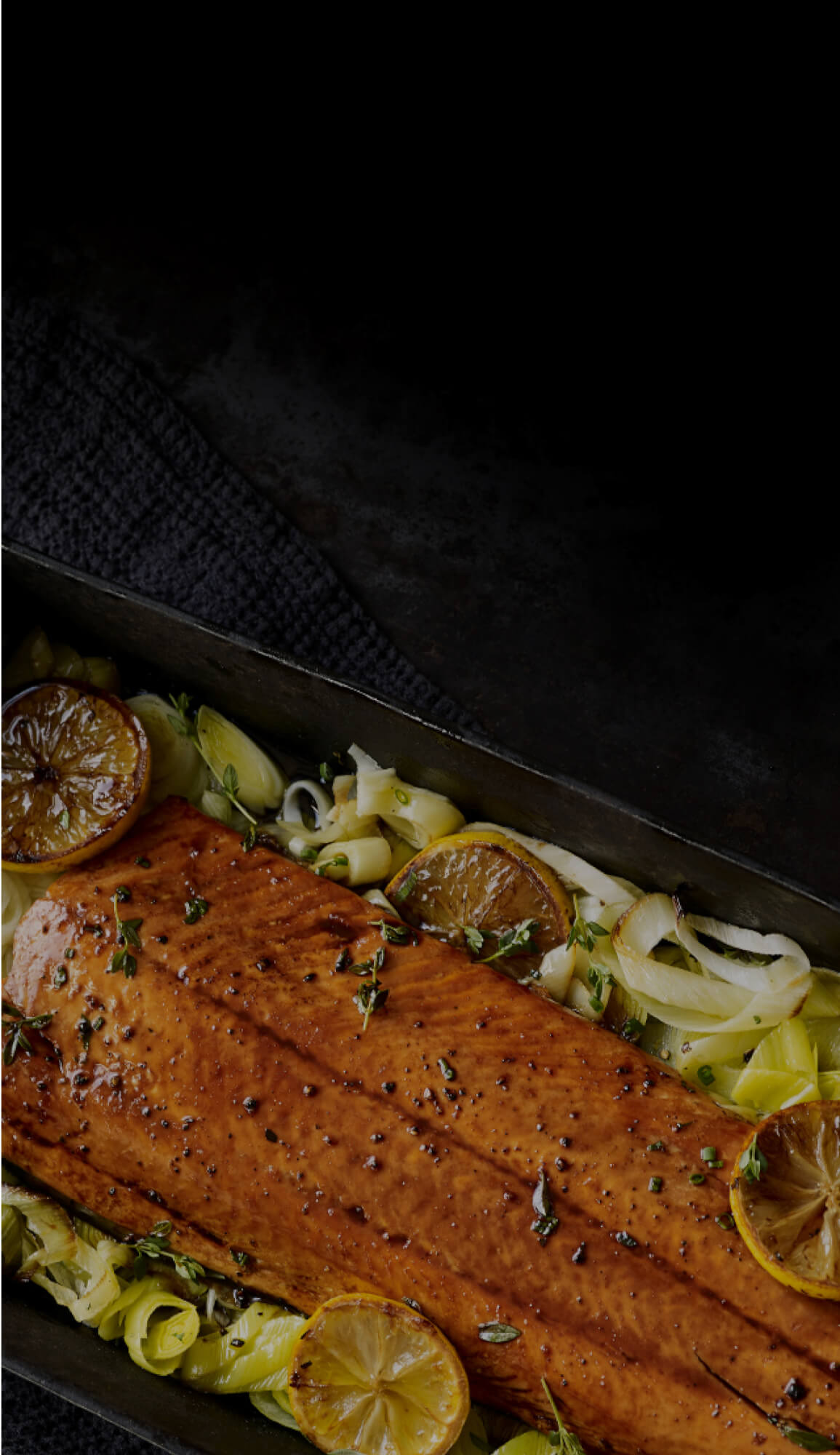 Once you try these premium products, you'll be hooked. From special tastings to meet-the-maker events, you're invited to experience every flavor of the Best of Met.